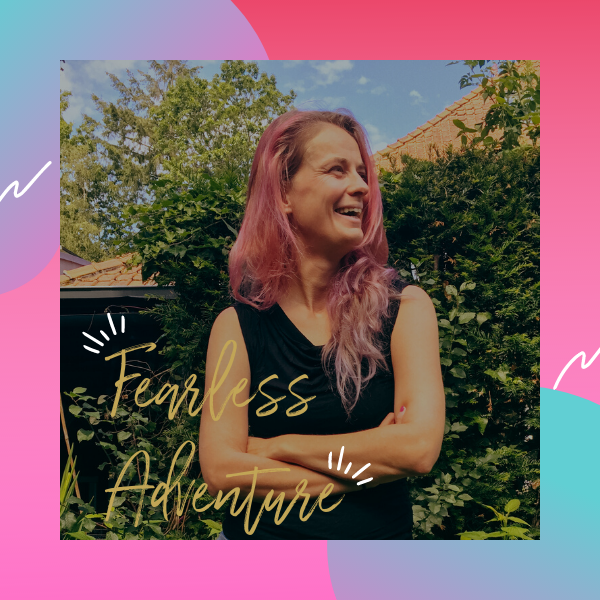 From April 2021, the Fearless Adventure Podcast will be in English. After 41 Dutch episodes, it is time to continue in English.
This is the podcast about location independent living, online entrepreneurship, and personal development.
All Dutch episodes can be found on fearlessadventurepodcast.nl
All English show notes can be found on this website and fearlessadventure.nl
There is no fixed upload moment, all episodes are recorded from alignment and when the time is right.