Could you use some help in your business?
Starting a business is always exciting, but after a few years, many entrepreneurs lose their enthusiasm or struggle to keep an overview. It's a frustrating setback, but it doesn't have to be that way.
That's where I come in. As a remote virtual assistant, I help you stay on top of things and keep the fun in your business. I take care of the tasks that consume your time, so you can focus on what really matters.
Together, we'll bring order to chaos by optimizing workflows, using templates, and automating processes. I'm also here to help with executive tasks, such as email management, document formatting in Canva, or updating web pages.
I take care of the things that drain your energy, freeing you up to work on your business, not just in it. So, are you ready to be unburdened?
Let's work together to take your business to the next level.  
What I can help you with!
Building systems for more productivity
Websites (Divi or Elementor)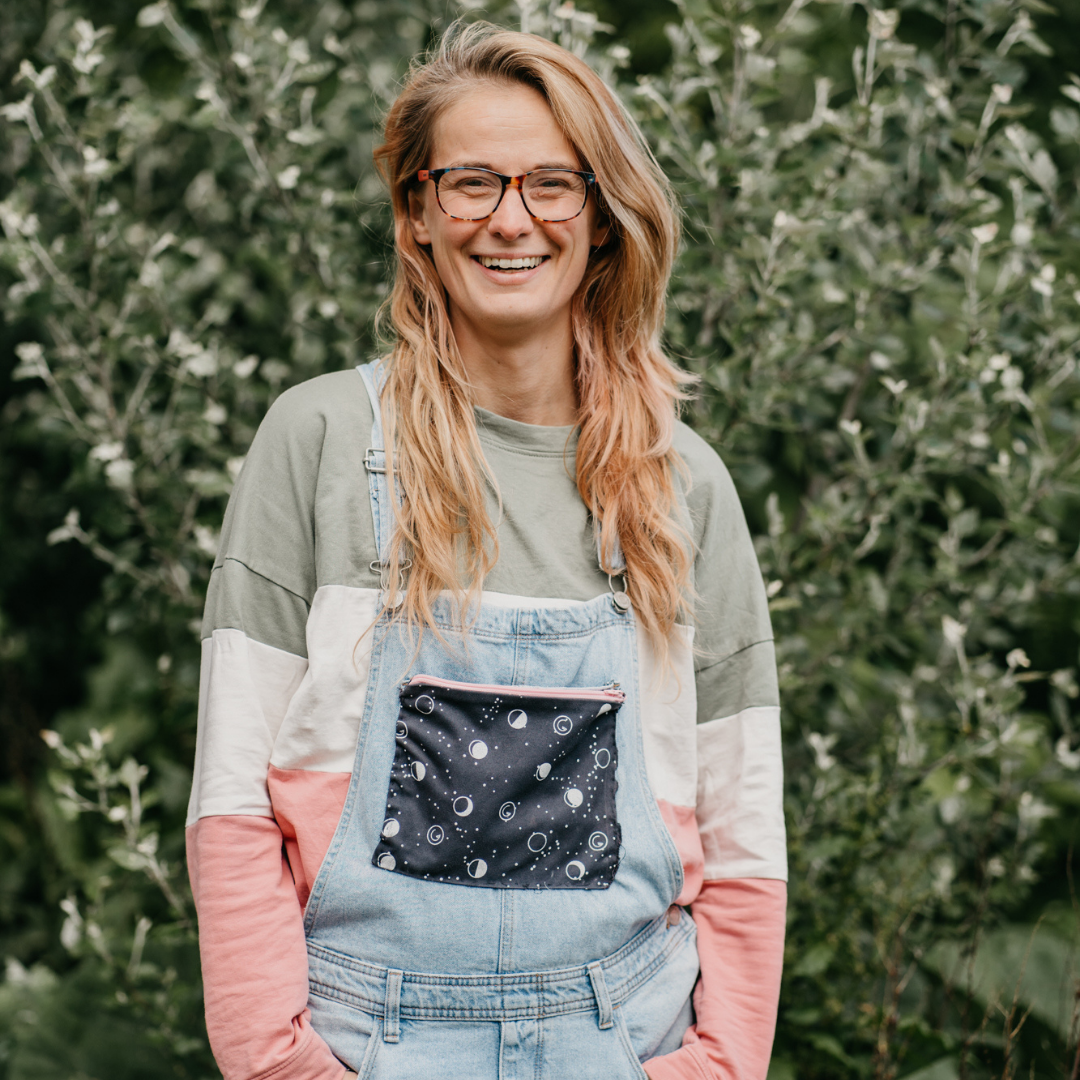 Your agenda is overflowing, you are always busy with peripheral matters, so you don't have time to work on the strategy.
You are always busy with tasks where you don't know 100% how to do it. You know it can be done smarter, but you don't have time to figure out how.
You've wanted to change things on your website for a long time, but you're hesitant because you don't quite know how to do it.
You have many plans to grow your business, but have no idea when you should actually implement them.
You have completely lost the overview of what needs to be done. Everything feels chaotic and there are too many things left undone.
I get the assignments done within 7 days
Urgent rate: €85 per hour
I will let you know when I will be working on it
You pay for 10 hours of work
I get the assignments done within 5 days
You don't need to pay extra for urgent tasks
Why should you work with me?
I make sure you have time for things you like.
I work quickly and carefully.
I pick up routines quickly.
I see where work can be automated and help you build good systems.
I think along with you to further grow your company, if you want to.
I have been a Virtual Assistant for spiritual Entrepreneurs for a year now. Before that, I was my own virtual assistant in my spiritual business