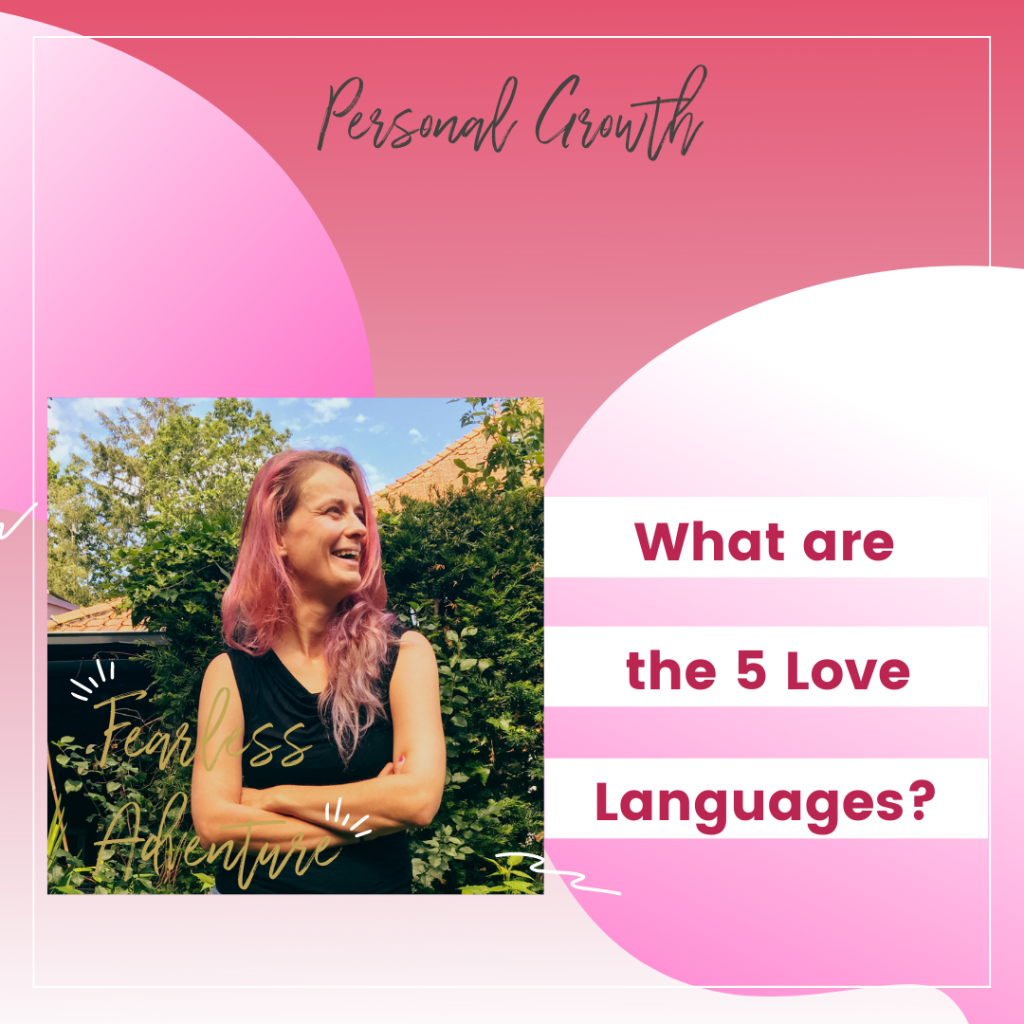 In this episode, Veerle takes you through the five languages ​​of love, according to the book by Gary Chapman. How can these love languages ​​help you strengthen your relationships? You can hear it here in this episode.
What are the languages ​​of love?
The languages ​​of love are the way to receive and give love. There are five different languages. You can identify with any language, but there is usually one way that you speak the most. You can certainly speak several languages.
This episode is based on the book Love Languages of Gary Chapman.
5 Love Languages
Words of Affirmation
Quality time
Receiving Gifts
Acts of Service
Physical Touch
Words of Affirmation
This is about the verbal confirmation of affection. Think of compliments, I love you, and digital communication.
Most of all, someone who speaks this language wants to feel encouraged and affirmed. If you're going to speak this language, make sure that you show empathy and really listen actively.
Quality Time
This is the most common love language for both men and women. It's really about consciously spending time together. So make sure you have your full attention. You can think of cooking together, having conversations, or going on an adventure.
The main thing is to give really undivided attention. So let your phone rest for a while. If you have trouble with that? Then take a look at the Digital Detox course.
Receiving Gifts
This is about a visual token of love. So it's not about the materialistic aspect of receiving a gift. When buying a gift for someone who speaks this love language, make sure you really put their values ​​into the gift and not your own.
Acts of Service
This language of love is mainly about helping to make someone's life easier. You can do this by bringing breakfast in bed or helping someone make things around the house.
If you have trouble with this language, you can ask how you can best help someone or you can, for example, do certain dirty chores in the house together.
Physical Touch
This language is mainly about giving and receiving physical signals of love. This can be a quick touch, but also a kiss or hug. It's really not just about sex.
In August there will be a Masterclass Love Language in Business. Do you want to be the first to know about this? Make sure to leave your email down below or send Veerle a DM on Instagram @veerlez.
Other episodes you might like
56. How To Live From Alignment