Do you want to get more out of  your life?
You know exactly what you want. You have all the plans, but you just can't get to implement them. There are always things that interrupt or keep you busy.
You are done with standing still and want to get more shit done. This is for you when you want to be more productive and start to execute all the plans you have.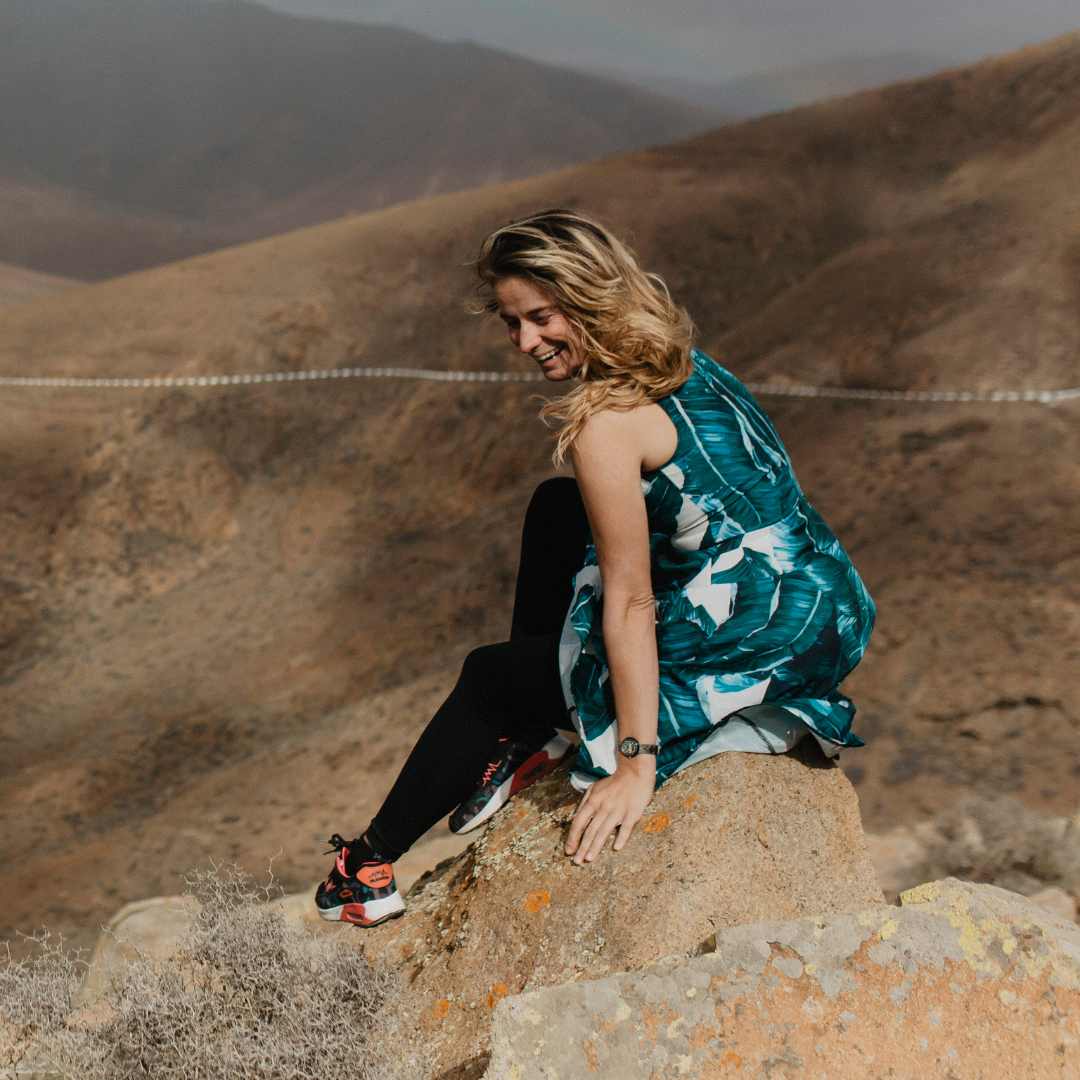 It is my goal to help female entrepreneurs, just like yourself, to follow their energy and live a life full of freedom and to grow their business. To help you life live on your terms while working less and growing your business.
For a long time, I thought I was working productive and really work towards something. I am a productivity nerd and am always focussing on getting things done.
Yet, I felt like I was standing still. There were only certain hours in a day and I was working the hours I wanted to work. I felt like I was standing still.
That all changed when I started to get up at 5 am. The feeling of waking up when the rest of the world is still asleep is amazing.
In one week of getting up at 5 am, I get more done than in a month.
Now I want to help other people achieve the same.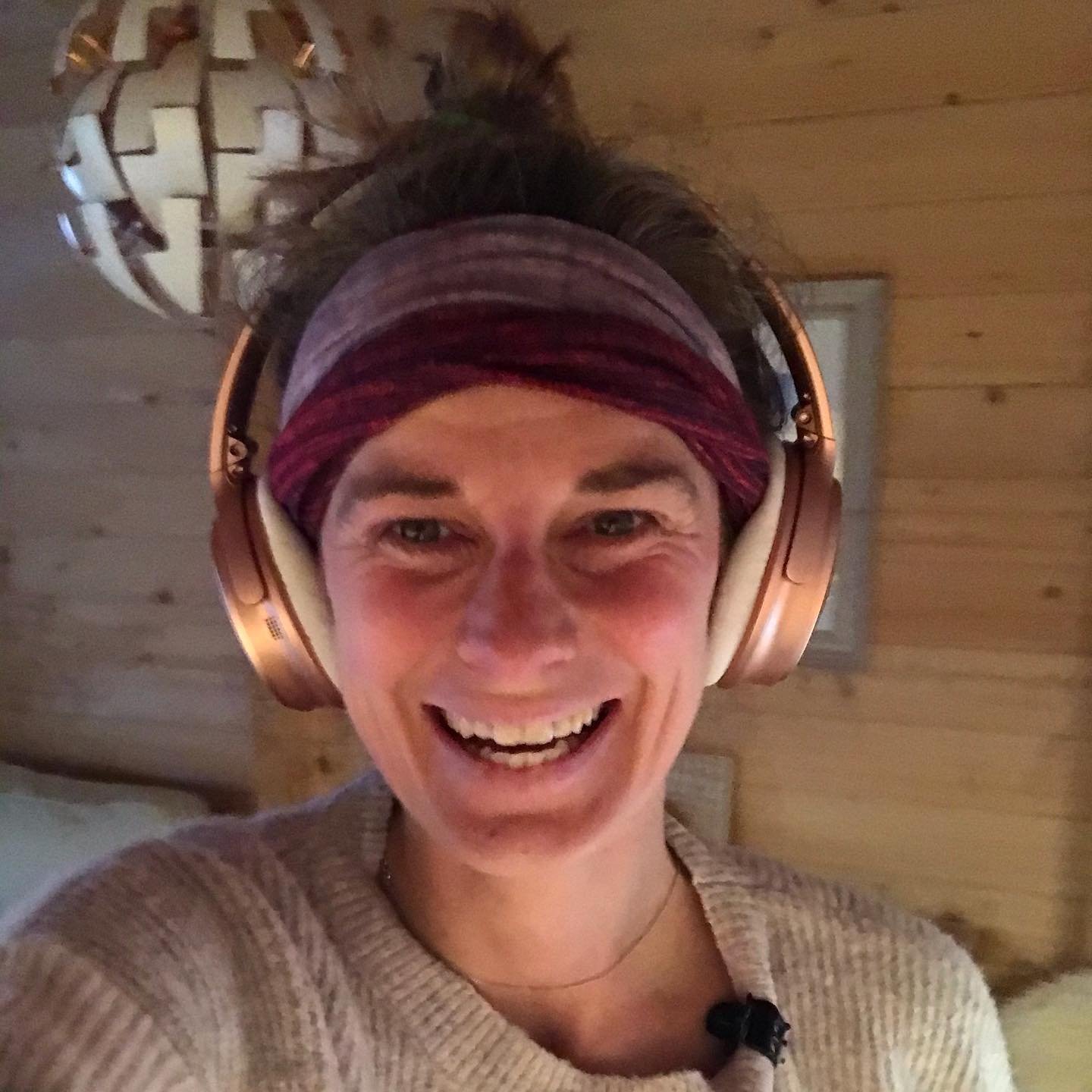 Do you want to get up early but don't know how?
You have a hard time getting out of bed every morning.
You want to get up at 5 am, but everytime  you've tried, you just snoozed.
You need a boost in business or life.
You are sick and tired of doing it all on your own.
You are longing for a life with more freedom. You don't want to work all day and want to enjoy life more.
"The way to get started is to quit talking and begin doing"
– Walt Disney
get out of bed every morning.
start your day intentional with a boost.
you can get yourself in the right mindset to get shit done.
will be held accountable for your plans.
change your life and start living your dream.
One week of getting up at 6 am together
Group Voxer accountability
Start: None planned for now. Join the waitlist to be updated.
Do I need to get up early?
To get the most out of this, yes! I know it is hard to get up early, especially when you are not a morning person (I see you!) but I promise you, it's gonna be worth it! It is only one week, right? 😉
I am not in your timezone, what now?
For now I am gonna start with one timezone, but I am happy to expand to different timezones as well. If you are interested in starting a group with a different timezone, just send me an email and I will let you know when we are gonna start!
What time do I need to go to sleep?
Do you know how much sleep is ideal for you? I would base your bedtime on that. I know that for me it's enough to sleep 7.5 hours. I always go to bed between 9 and 10 pm.
What are we gonna do in the Fearless Soul Sessions?
To be honest, I don't know yet. I know it's gonna be the boost you need. It is gonna be magical. We are gonna dance, sing, plan and journal.
I can't be there live, is there a replay?
No, you have to catch it live. That way it is an extra motivation boost to get out of bed and don't skip the session because you can watch the replay.
What is Voxer coaching?
Voxer coaching is coaching through the app Voxer. With Voxer you an easily send text and voice messages. I love to use voice memo's to coach people, because you can feel the energy through the voice. You can send me updates, wins or questions all day every day and during workdays I will always reply within 24 hours.
I don't have a business, can I still join?
Yes, it won't be business-oriented too much, it is more about starting your day with a boost than growing your business.
I am afraid I'll wake up my partner / roommates
You don't have to make a sound, you can dance from a chair or standing still, you can lipsync to the music. As long as you have headphones, you will be allright. And your partner can also just join. The more the merrier